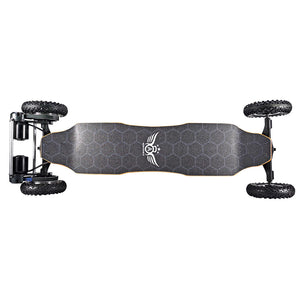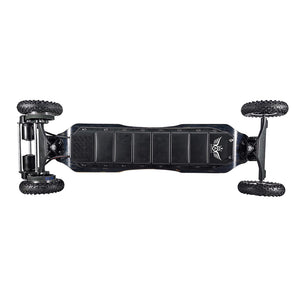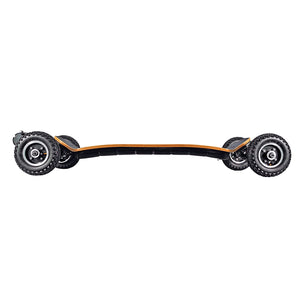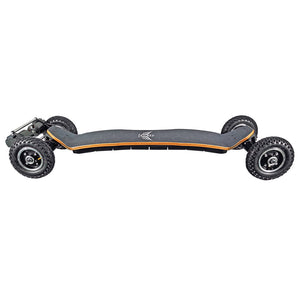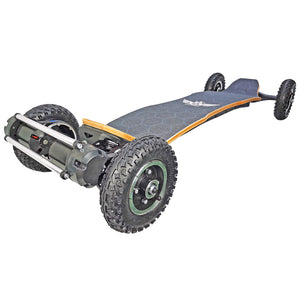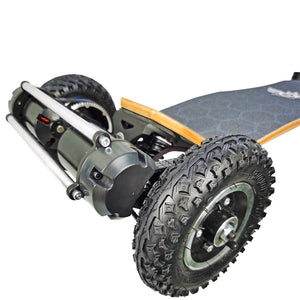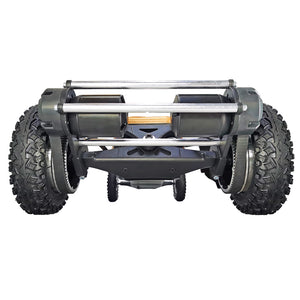 Rethink how you get there.
Apsuboard is on a mission to make cities feel smaller, campuses more accessible, and commutes more enjoyable. Our boards are designed and built to handle the rigors of daily use while offering an exhilarating ride with unparalleled power and control.
SHOP NOw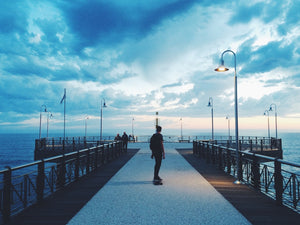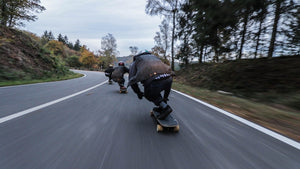 APSUBOARD ESK8
Apsuboard is the lightest, fastest, and most maneuverable electric skateboard with a hidden battery in the deck and motorized wheels. Built for speed, range, and reliability.
SHOP NOW
Blog Posts
---
Are Electric Skateboards Worth It? Electric skateboarding is gaining traction as a pastime all over the world. Commuters, adrenaline junkies, and even urban explorers use skateboards to optimize their enjoyment...
Social media can be an exhausting and daunting task, it may seem easy but it needs a lot of experience, time and focus. Since the beginning of our brand, we...